Share 3 simple ways to convert image formats
Note: Please read the article carefully before proceeding! If in the process of using you encounter any errors, such as broken download links, slow loading blog, or not being able to access a certain page on the blog ... then please inform me here. Thanks!
Hello everyone today I will show you how to change the default image extension to the tail
jpg, png, bmp ...
Currently, there are quite a number of image formats, but the most popular are still * .jpg and * .png formats
Each image format has its own advantages and disadvantages, so we can't use forever. 2 types of .jpg and .png formats, so today I will guide you
how to change the image extension
1 the easiest and fastest way.
There are many software support for this, but in this article I will share with you how to use the common software available on the computer, such as Word and the MS Paint tool. These two applications have the advantage of being lightweight, popular and almost every computer must have.
Read more:
Now let's get started right away !!!
#first. Change the tail of the image using the Paint tool
Assuming here I have 2 JPG images, now I will change the tail of this image to PNG format.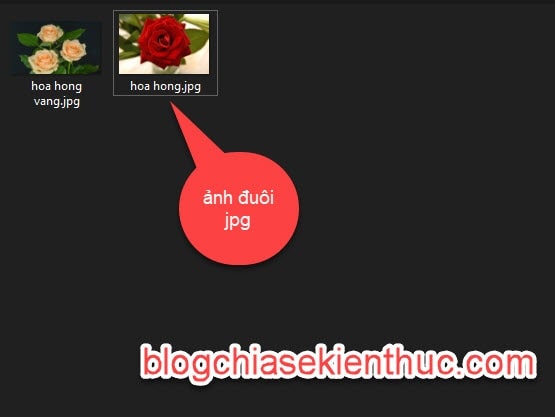 Perform
+ Step 1:
You right-click on the image you want to change the tail => then select Edit to open the image with Paint software.
Or Another way is to open the Run dialog box (Windows + R) => enter the command mspaint => press Enter to open the Paint tool. Then press Ctrl + O to add images to be edited into the MS Paint tool.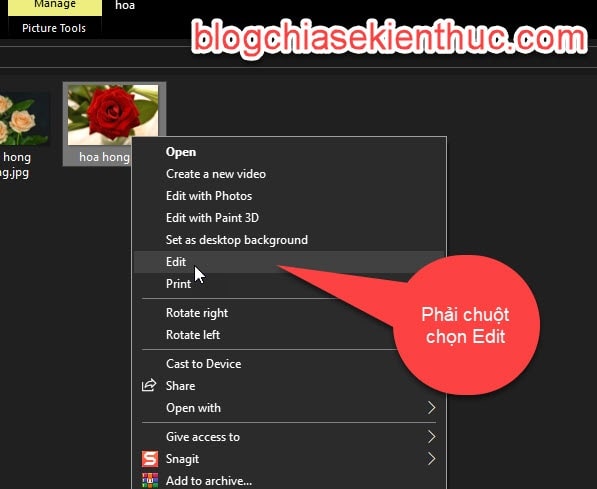 + Step 2
: After opening the image with the Paint tool on Windows, then you choose to enter
File
=> and select
Save as
.
There are a lot of image formats (tail), you can choose the image format that you want to convert, here I will choose the tail
PNG
Please.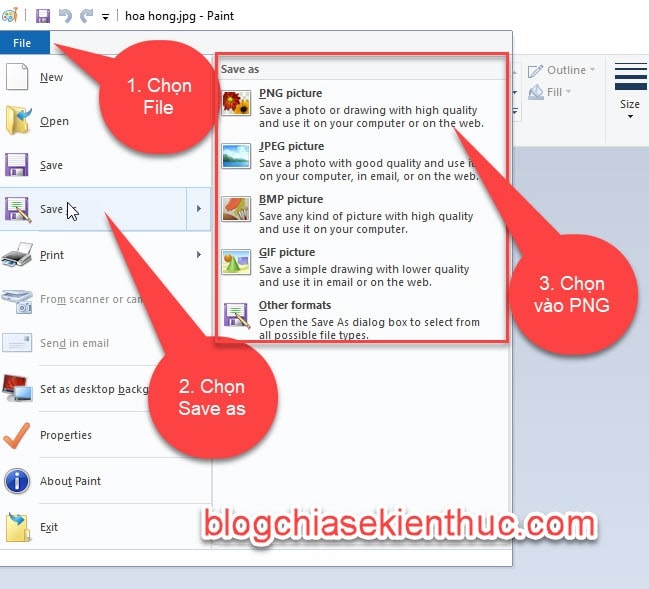 + Step 3
:
Đổi tên File
(if desired) => next select where to save the image and then press
Save
to save.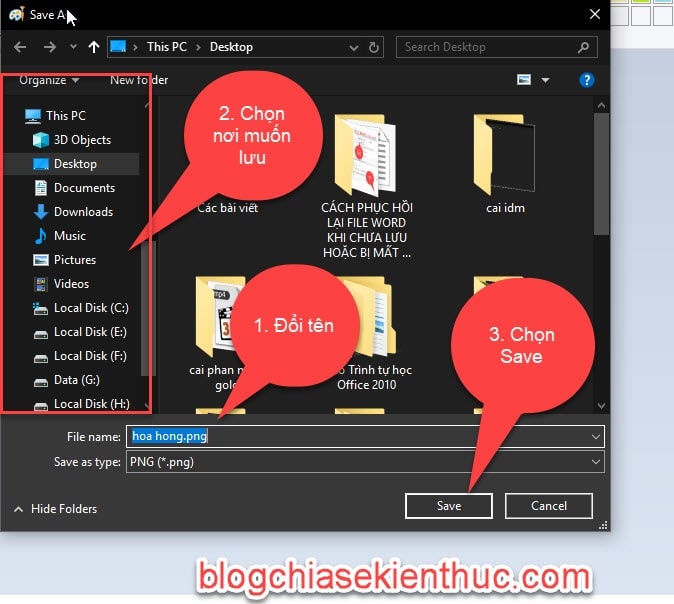 Note:
Here if you want to change to another image extension but not the image extension PNGIf you do not want to start over, select the item Save as type => select the new format you want to convert to => and then press Save to save.
Result
: Image has been changed to a tail
PNG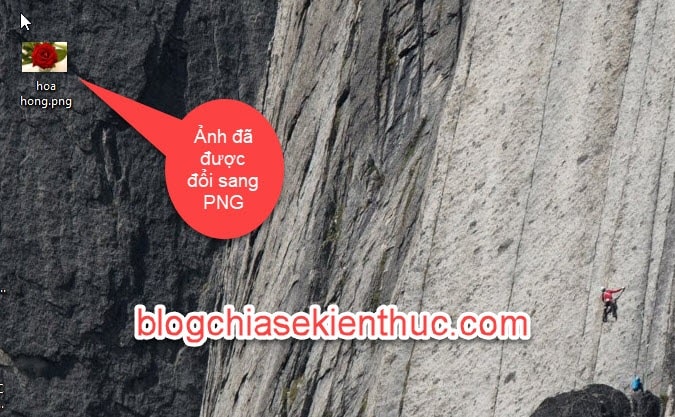 #2. Convert images using Word software
For example, here I have a picture of a yellow rose tail with JPG, and now I want
convert JPG extension to PNG extension
. So what to do ???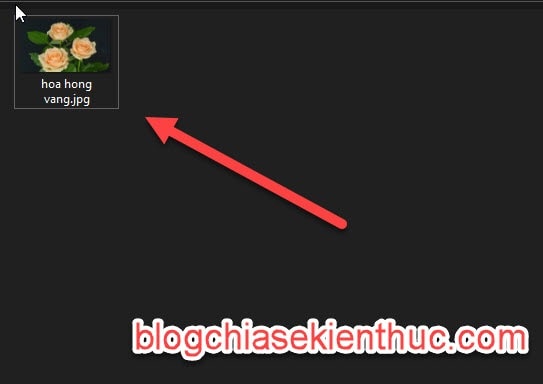 + Step 1
: Insert images into Word.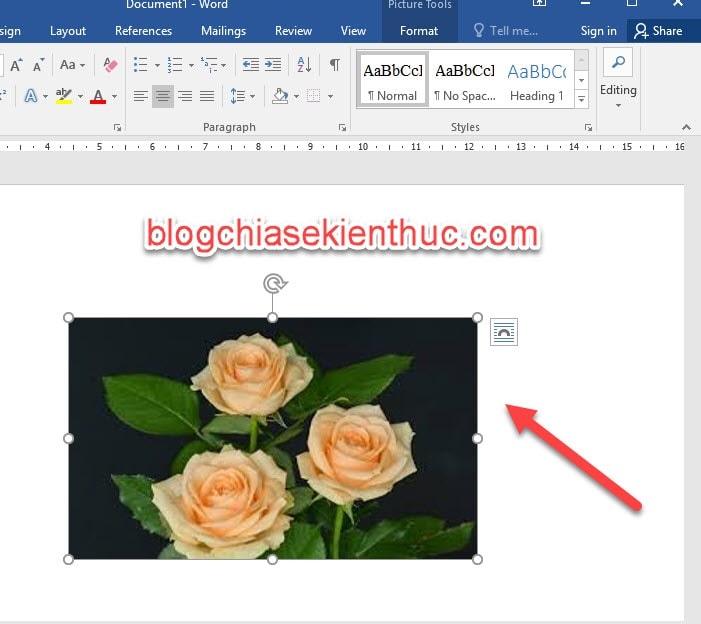 + Step 2
: Right-click on the image => select the feature
Save as Picture
.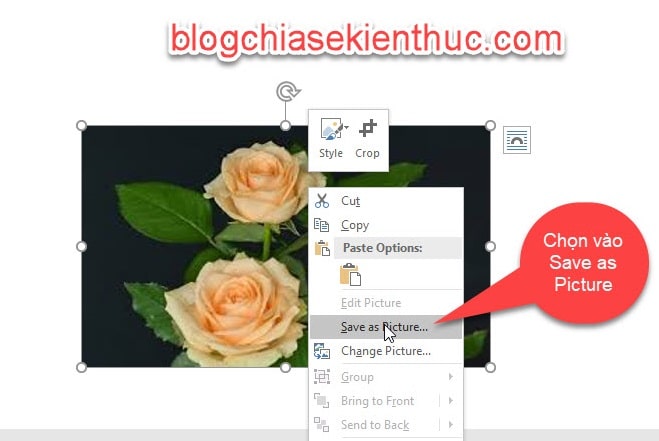 + Step 3
: Choose where you want to save, rename and choose the tail of the image, finally press
Save
to save.
Note: In section Save as type: then choose the image format you want to save as. You note that in Word it only has image extensions such as: PNG, JPG, TIF, BMP, GIF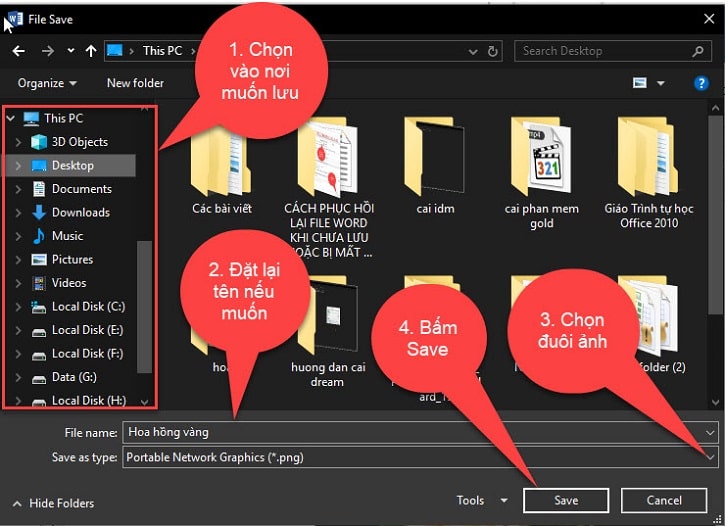 Result
: photo has been renamed.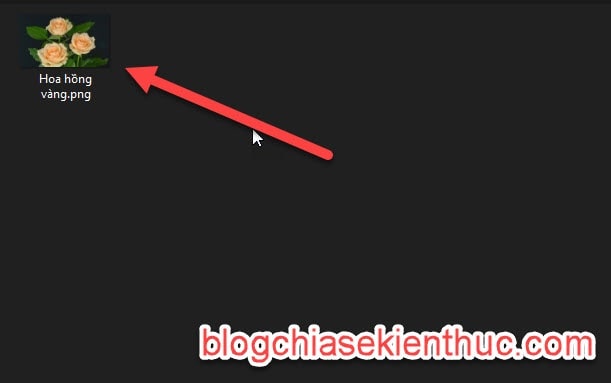 # 3. How to change the image extension online
If you do not like to use the above 2 ways, I will guide you to change the tail online, note this method must have internet, the implementation is also simple.
Perform:
+ Step 1
: You access to
this link
!
Besides. Some websites support converting other image formats that you can use. Eg:
https://jpg2png.com/en/
https://www.iloveimg.com/en/chuyen-doi-sang-jpg
https://onlineconvertfree.com/en/convert-format/jpeg-to-jpg/
+ Step 2
: Click From Computer to upload photos from your computer.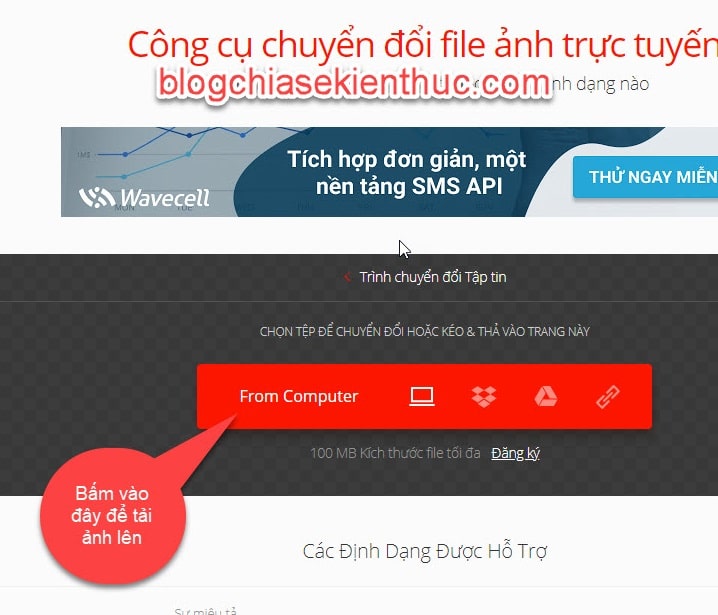 + Step 3
: Select on the image to upload => then click
Open
Photos will be uploaded.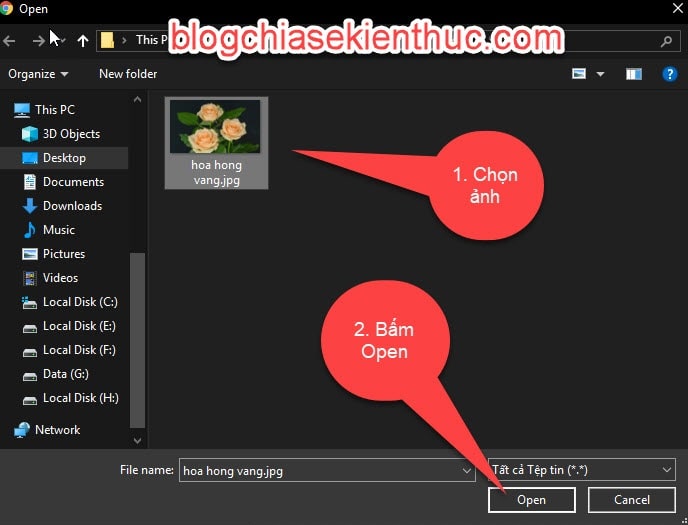 + Step 4
: Click
SVG
=> Now a list of image formats will appear, you choose the tail you want to change, if you want to add photos you click
Add File
to add photos.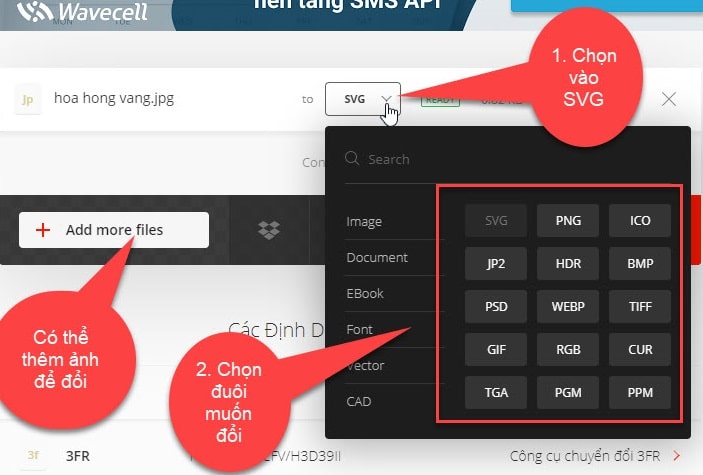 + Step 5
: Click
Convert
to change the tail of the image, wait a moment the system will change it for us to convert.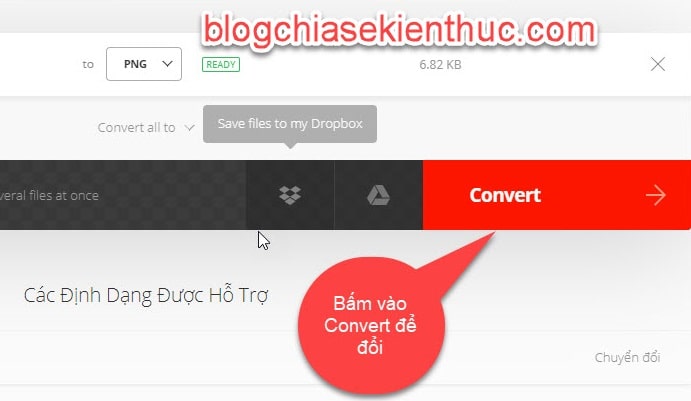 + Step 6
:
Download ảnh
Return is done. The photo has been successfully converted!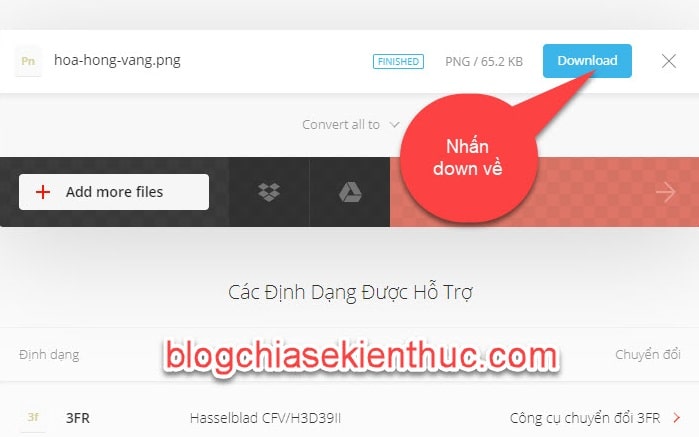 Result
: Downloaded image has been changed.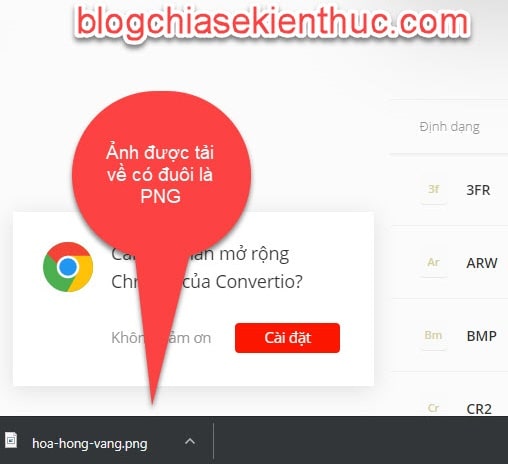 # 4. Conclude
So in this article I have shown you 3 ways to change the tail of an image to the tail that you want, to serve your work already.
There are many other ways to help you
convert image formats
easily, the way I just instructed above applies to cases where you need to convert photos in small quantities. And if you want to convert multiple photos at a time, you should use the software to convert images faster.
Hope this article will help you. Good luck !
About My name is Nguyen Manh Cuong. I was born in a poor village in Ba Vi district, HA NOI province - windy and sunny land. Currently. https://www.insurancefinances.com/. Mr Cuong.