Note: Please read the article carefully before proceeding! If in the process of using you encounter any errors, such as broken download links, slow loading blog, or unable to access a certain page on the blog ... then please inform me here. Thanks!
LG is a leader in many smartphone technologies, but not a trendsetter and market-changing smartphone. Why?
LG:
A smartphone company is compatriot with Samsung, but they are suffering the same fate as Sony when their market share is so small that they only sell in some markets.
And even in its Korean homeland, LG also faces stiff competition from Samsung itself. However, many technologies on smartphones have been initiated and led by LG, but few people know this.
So what is the reason, and what is the problem with LG's creativity?
Read more:
#first. The creativity is not ripe
LG has many times been the trendsetters, but few people know it so the glory is not for them.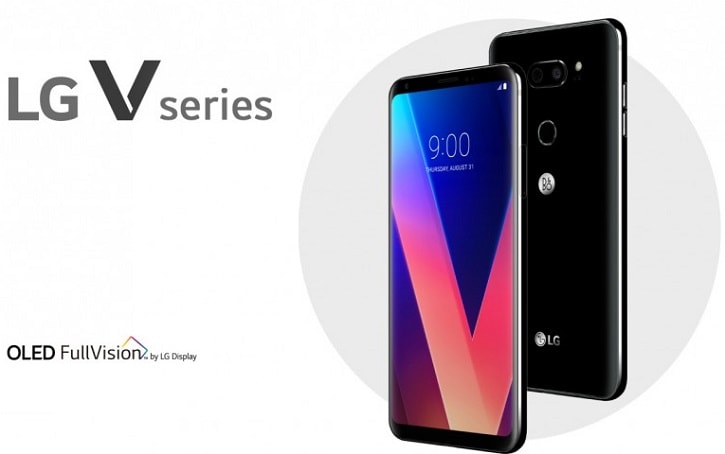 The dual selfie camera has been around since LG V10 in 2015. It is also the earliest to use an ultra wide-angle camera on a smartphone. Currently, this camera is always a priority choice for 3, 4 cameras on any machine ..
LG G3 2014 was the first device equipped with a screen with a resolution of up to Quad-HD. At the same time, LG is also the supplier of OLED panels for Sony's beautiful displays.
LG G4 is the first device to use a curved screen. Yes, bend the glass and the screen, not the edges.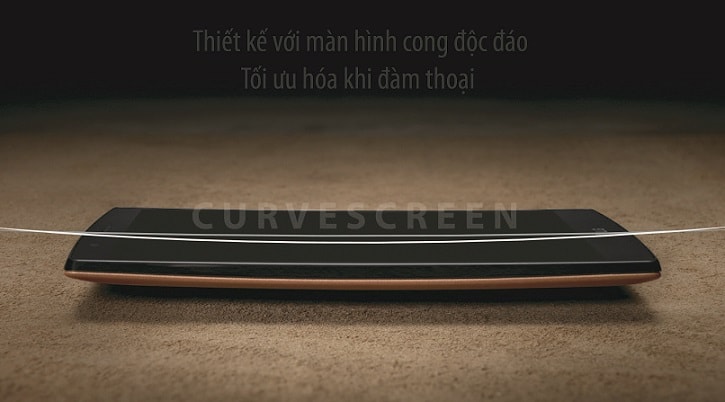 LG G5 has the ability to disassemble, replace and customize the module arrangement. This idea was reused by Essential Phone for photography purposes.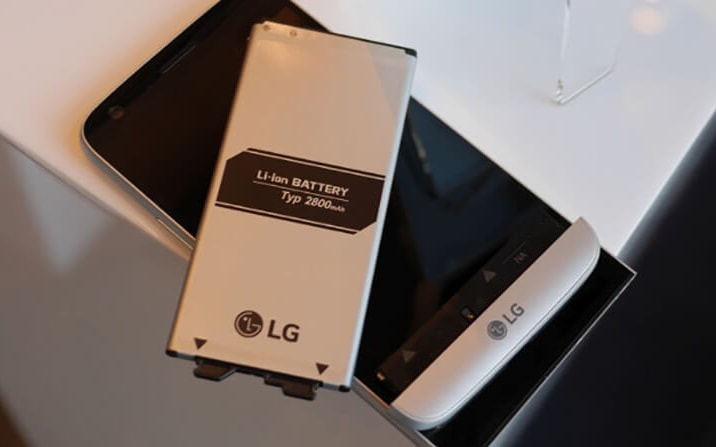 LG V20 has a dual rear camera and a small secondary screen above.
The closest is the LG G8 capable of controlling gestures ..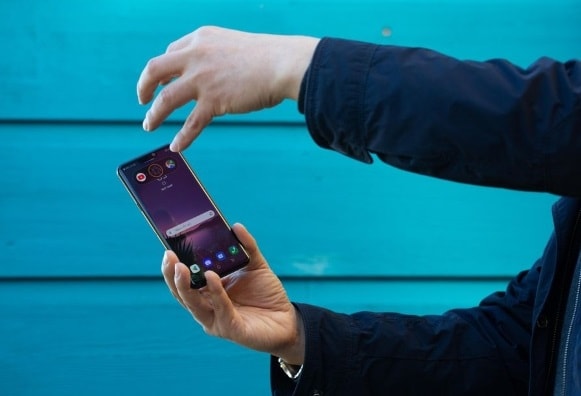 And there are many more inventions …………………………………………………………………
Thus, it can be seen that LG is a very brave person who invests in the brain to create, and many innovations are used to this day.
So the question is why are they creating the technology trend, but not the technology leader?
#2. LG smartphones are being forgotten
LG smartphones are being forgotten by the following two main reasons:
Lots of errors:
LG machine is not good. Products manufactured in 2015 and 2016 have many errors recorded, such as power failure, bootloop errors, shady errors, long-term instability, ....
These are very annoying errors for users. Especially there are some errors that users are not warranted or can not be repaired, because LG devices come to Vietnam only from portable sources. LG V50 and G8 have improved quite a bit, but not many people choose because of repair concerns.
Technology is not so good:
They mostly just put out new technology to have, to attract attention, not much technology that they keep and develop in the long run.
Separate module on the discarded LG G5. The dual selfie camera on the V10 is gone. G4's curved screen is gone. They only retain the secondary screen for the LG V series, and many rear cameras for smartphones due to user needs.
And Apple is very smart: They wait for Android to mouse those technologies first to explore the market, and their dual cameras appear later, and create trends. This is something LG cannot do!
The technology is somewhat silly:
Separate modules, curved screens, or gesture controls may sound like a lot of fuss. The service provider for these technologies is unclear, and it will also lead to many problems during use.
Perhaps that is enough to make LG lose trust users already.
# 3. Conclude
LG smartphones still have a beautiful screen, top-notch DAC chip, water and dust resistance, etc. and in 2019, their devices have been improved a lot, so I think these machines are not worth it. rejection like that.
Are you using an LG smartphone? And are you satisfied with what they bring? Please leave a comment below so you can have a more intuitive look.
CTV: Nam Hoang - Blogchiasekienthuc.com
Note:
Was this article helpful to you? Do not forget to rate the article, like and share it with your friends and relatives!