Note: Please read the article carefully before proceeding! If in the process of using you encounter any errors, such as broken download links, slow loading blog, or unable to access a certain page on the blog ... then please inform me here. Thanks!
Why doesn't Apple update a large version of iOS (Big Update) and not get the error, instead of releasing many small versions and the error is so constant?
IOS 13 is the iOS version recorded the most errors in the development history of this operating system. Especially in this iOS version, it seems that the more Apple updates, the more errors appear on most supported devices.
There are even some machines with a bunch of silly software bugs. So the question arises here: Why isn't Apple investing the time to create a bigger and more complete update? But they kept updating a small and incomplete patch.
Read more:
#first. Error on iOS 13
Well, 13 seems to be an unlucky number. And that unlucky also happened to Apple. According to comments on social networks, iOS 13 has the following errors: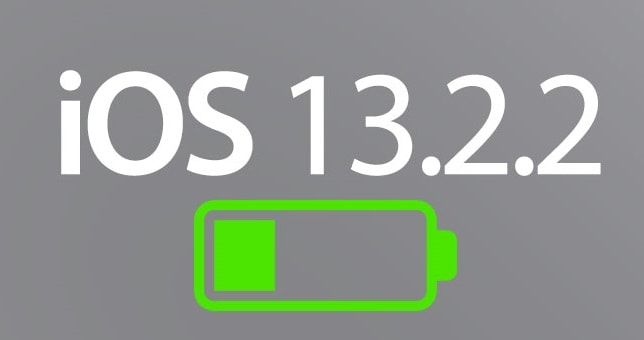 Battery Charge: This happens with most devices, especially with older iPhone models like the iPhone 6S and iPhone SE with small batteries.
Poor multitasking: Not many people realize this error. Most people who play games or do graphics need to spend a lot of Ram to see this during use.
Hot machine error: For unknown reasons, it is common when updating iOS.
Splashes App: This error occurs occasionally, the frequency is not too high ..
Network connection error: Some devices have errors related to Wi-Fi, 4G, or even Bluetooth.
Crashes, FaceID error: A few machines have this situation, ...
Slow keyboard: Some computers have Delay keyboards, which means that you type when a word comes out ...
And many more trivial errors ... so much!
As Apple explained, iOS 13 is a lot of errors because the error handling process of their software engineering team is too old and outdated. This issue will be addressed in iOS 14
#2. Why not once a Big Update?
iOS 13 comes with a lot of patches and additional features, these features come to the hands of the user little by little. So why don't they create a full version of iOS 13 and bring it to users later?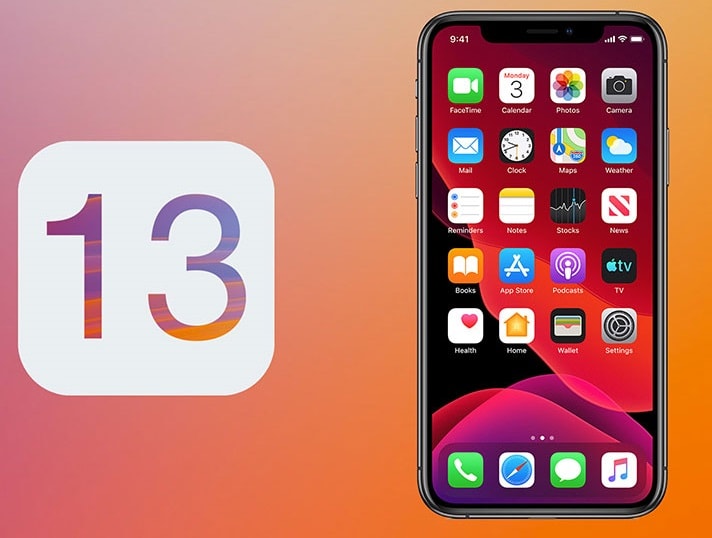 Firstly:
Users require creativity. If iOS 13 has been quietly developing for a long time, and what's only available to users is a patch for iOS 12, they'll say that Apple is losing creativity, and doesn't care about iOS. This is obviously not good for them!
Next:
Users want to be concerned about Apple. The constant and constant updating of Apple makes users feel that they listen to users' opinions, and issue updates to change. On average, with an iOS version being developed, iPhone users will have updates every 1-2 months. This also proves they always pay attention to enhance user experience.
Final:
A perfect software cannot develop completely internally. Errors are only detected during user diverse tasks.
If iOS 13 is developed and tested internally, there will certainly be bugs they can't find, but it will be different for users. So it's not a good idea to spend time tending an operating system before releasing it.
So please sympathize with Apple, everyone!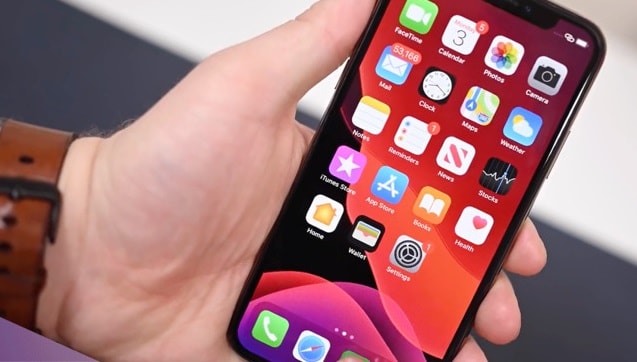 # 3. Conclude
No operating system is perfect. There are just holes that you have not found. And iOS 13 hasn't been around for quite some time, so maybe it's okay for a while.
Which version of iOS 13 are you using? And is your version of iOS 13 having problems? Leave your comments below.
CTV: Nam Hoang - Blogchiasekienthuc.com
Note:
Was this article helpful to you? Do not forget to rate the article, like and share it with your friends and relatives!