Note: Please read the article carefully before proceeding! If in the process of using you encounter any errors, such as broken download links, slow loading blog, or unable to access a certain page on the blog ... then please inform me here. Thanks!
After the first generation Vsmart Bee, Vingroup launched the successor as Vsmart Bee 3 rather than Vsmart Bee 2 as rumored. With such a name jump, will Vsmart Bee 3 come with leap in quality? Please find out in this article.
Read more:
#first. Vsmart Bee 3 hardware
The screen of the device is a 6-inch iPS LCD, HD + resolution, 18: 9 screen ratio, notch-free design and no mole.
Vsmart Bee 3 has a single 8MP camera on the back and an 8MP camere selife on the front of the device, along with an LED flash fitted on both sides of the device.
In addition, the device supports 2 sims, has a separate memory card, uses USB Type C charging, has dual speakers and a 3.5mm headphone jack.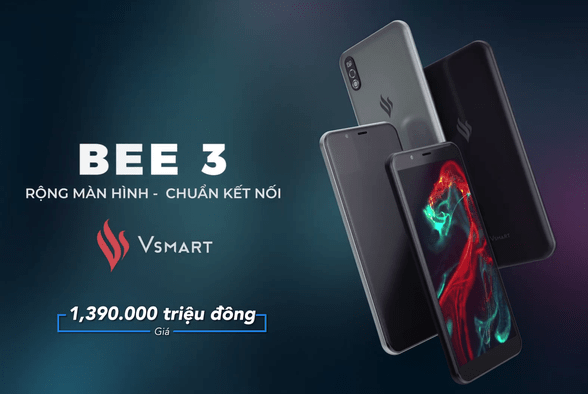 #2. The design of the Vsmart Bee 3
Still the typical features of the cheap segment: The machine has a plastic back, removable battery and the resolution is still only HD +
The camera design is still quite interesting: The camera cluster has an 8MP number and a large flash with the camera sensor vertically in the upper corner, looking from afar will look like there are 3 rear cameras.
Like the original Vsmart Bee, the device's charging slot is still pushed to the upper edge. Quite confusing and strange with this layout of Vsmart.
The device has only 2 primary colors:
White
and
Black
# 3. Configuration of Vsmart Bee 3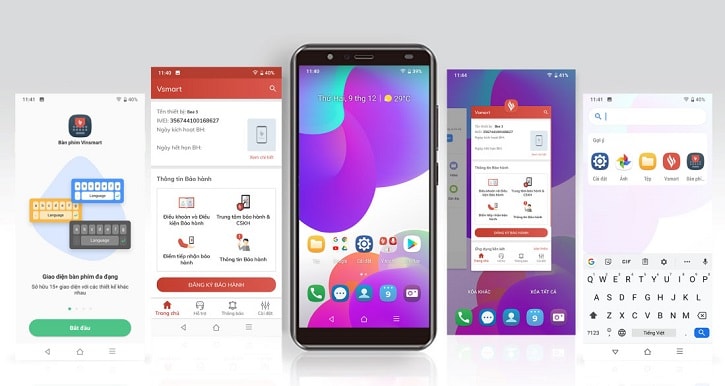 Machine equipped with CPU processor Mediatek TM6739 with 2GB RAM, 16GB ROM.
3000 mAh battery capacity, support fast charging 15W
# 4. Software / OS of the machine
It runs the Android operating system, with its VOS 2.0 customizable interface.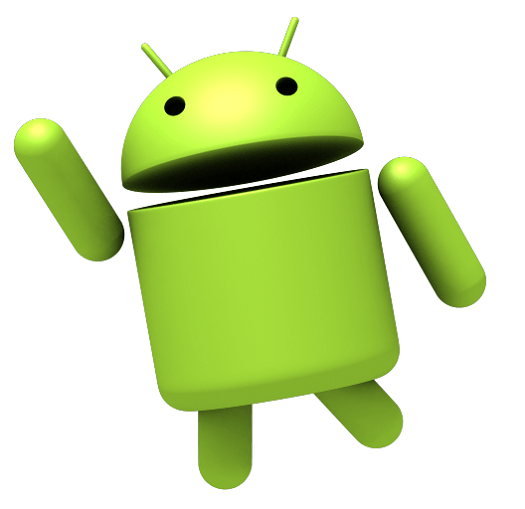 # 5. Personal rating
From the naming way: Vsmart Bee's successor is Vsmart Bee 3, not Bee 2. It seems Vsmart has agreed on the same name to sync for Vsmart 2020.
With a price of only 1.4 million, what users have is an 18: 9 screen, relatively large size but not sharp, has a front camera and a rear camera, no fingerprint sensor, poorly designed and relatively weak chip.
However, there are a number of things that make Vsmart Bee 3 stand out in the segment:
Has dual speakers:
This is something commonly found only on Sony, Samsung or Google Pixel flagships. Even the majority of mid-range phones don't have this.
USB Type C charger:
This will make data transfer and charging much faster and easier than Micro USB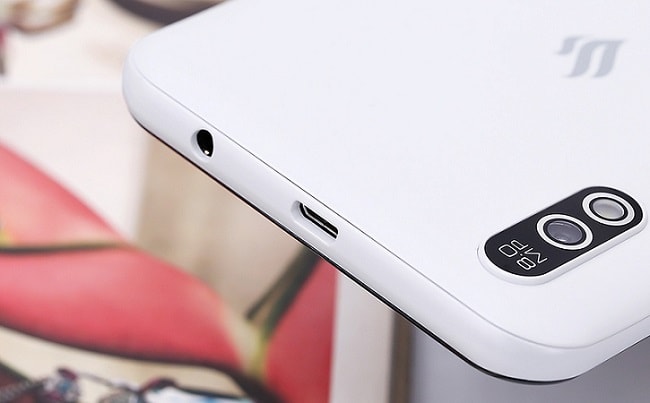 Over !
It seems that Vsmart Bee 3 is still just a product launched to expand the market for Vingroup, but it has not yet had many specific substances or breakthroughs, and gained attention mainly based on price and protection policy. long-term onions.
That's my opinion, how do you feel about this Vsmart Bee 3? Cheap is cheap, but is it good enough in the price range? Leave your comment below this article.
CTV: Nam Hoang - Blogchiasekienthuc.com
Note:
Was this article helpful to you? Do not forget to rate the article, like and share it with your friends and relatives!